Love Aj Kal will take you away from present days to your old school days, and in a moment, will bring you back again. This is one of the most honest package from Imtiaz Ali, and we must say that he succeeded bravely.
Many of you will relate to the story and will find your own love story in this masterpiece from Imtiaz Ali. Kartik Aaryan proves again that he is here to stay. He flourishes in every scene and immerse himself in to the character so well that you will love him in every scene he appears. Sara Ali Khan is a surprise package and proves that acting is in her genre. She is not just a pretty face but can do wonders if the character is written beautifully for her.
Randeep Hooda is a gem and even though he has a limited screen presence, he proves his presence felt. He has not even justify his role superbly, but even conquer it with flying colors. Arushi Sharma is a new face and looks cute one after every scene. She plays Leena with perfection and you will fell in love with her in a train wala scene, where she looks at Kartik with her eyes glittering.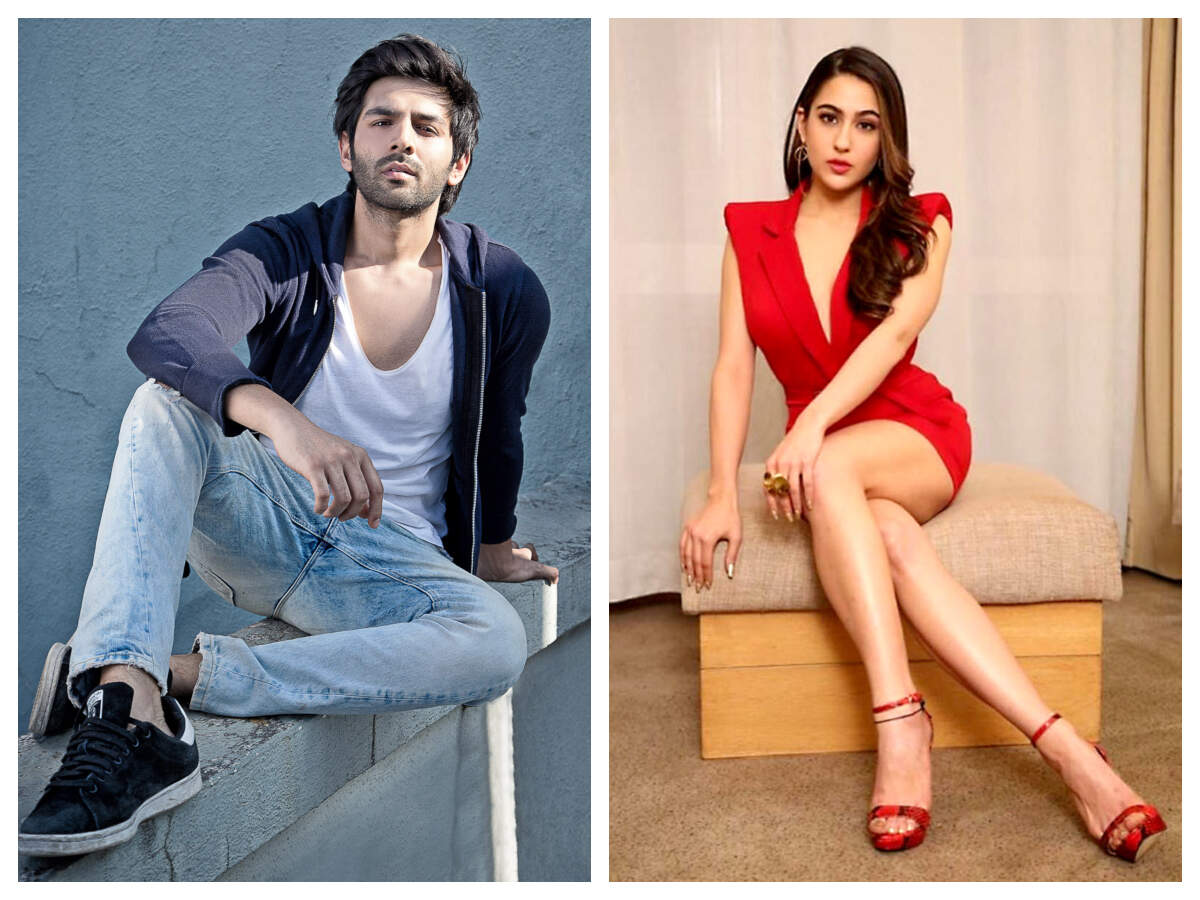 We must say that when it comes to love, nobody can narrate it like Imtiaz Ali do, and this is the reason his every movie is for those who thinks from the heart and not brain. We wish if some more duration was given to the KAL from Love Aj Kal, as the innocent love story was more soothing to the heart and soul, compare to the matured love story of AJ. Overall, Love Aj Kal is a very pretty Valentine's gift to us from Imtiaz Ali, and as all we know, gift are always special. Go and watch Love Aj Kal with your heart and soul (and your loved one of course) and make this Valentine special.