Fashion Week's from around the world delivered all the Street Style You've Been Waiting For.
Νew Yorkers taught us how and why they dress the way they do, Londoners inspired us to experiment with beauty, the peacocks of Milan let our eyes feast upon an abundance of colors and prints, and the Parisians reinforced all of it with sophistication.

Attendees of fashion month typically know how to dress for success. A few sartorial themes made plenty of cameos from New York all the way to Paris — short suits, bright pink, unconventional florals and statement hats, for example — but what really matters is how those trendy details were effortlessly mixed into an entire ensemble.
Scroll down to see the Best Street Style From Paris Fashion Week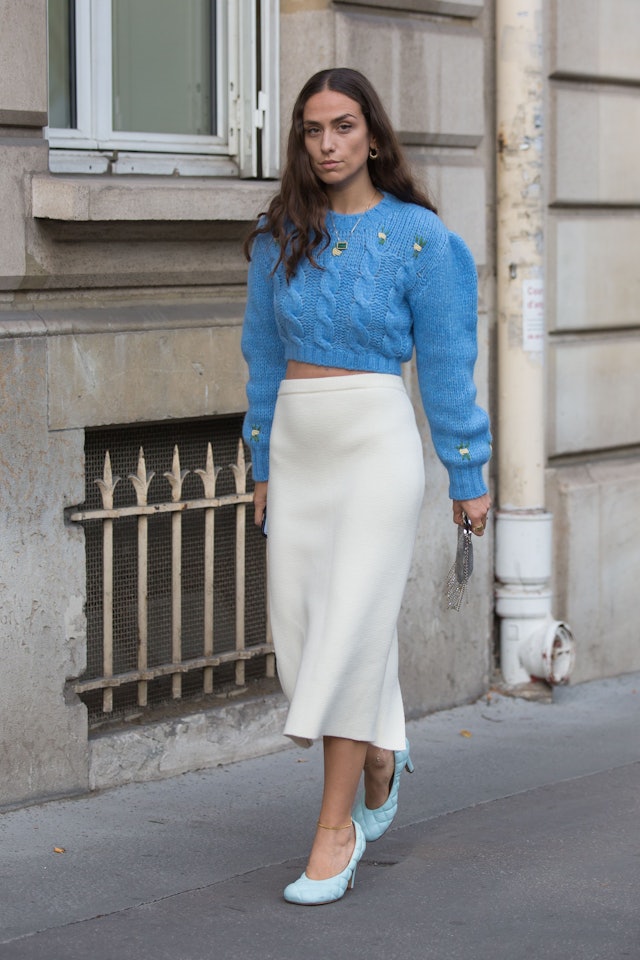 Wayne Tippetts/Shutterstock.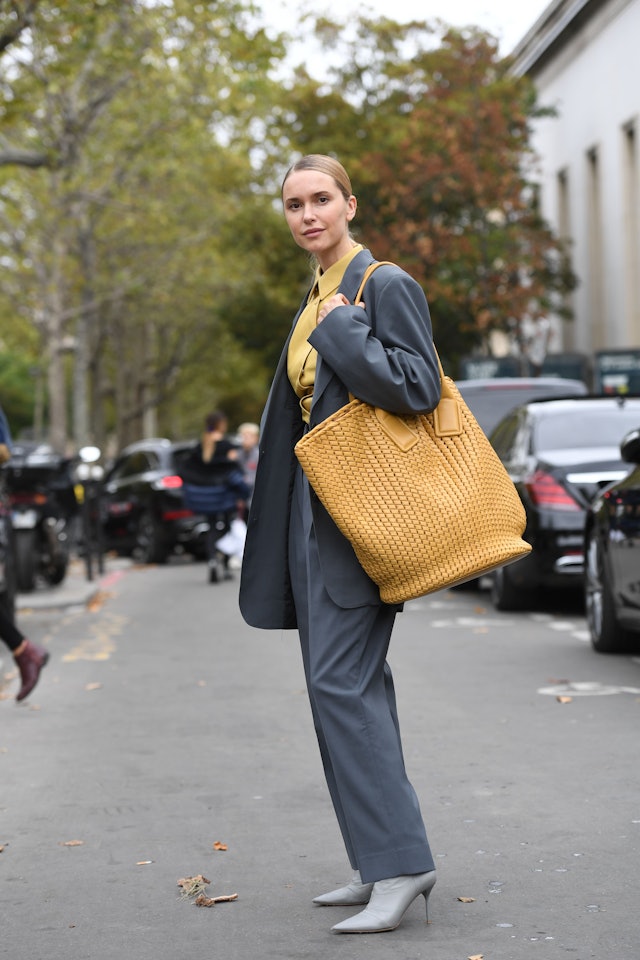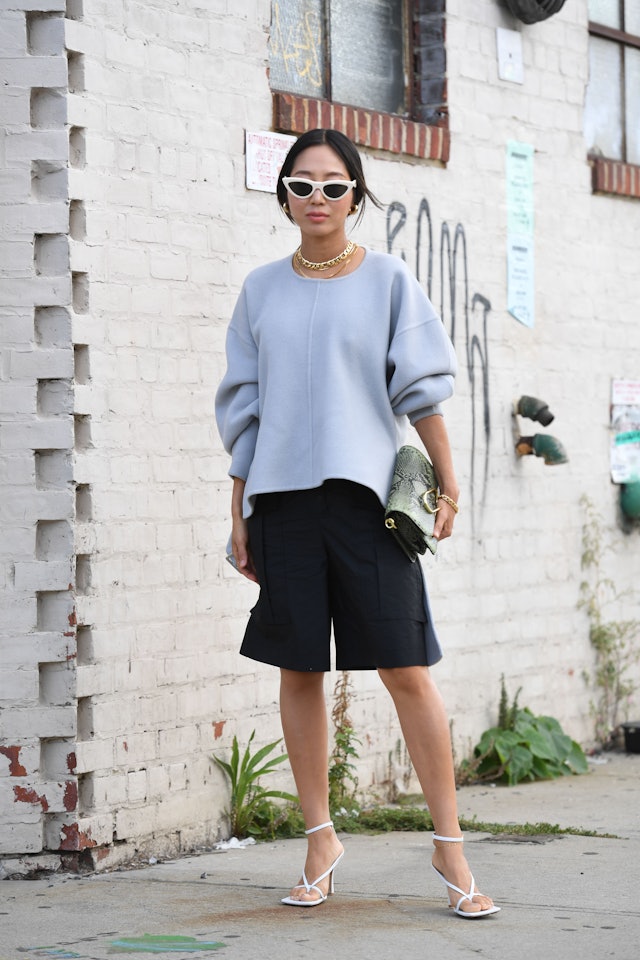 keep reading for all of our favorite street style snaps. See you next season!